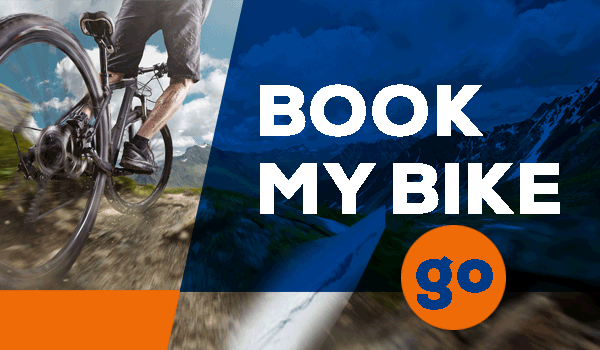 We offer a fleet of new and top-of-the-range mountain bikes for hire.
From the Enduro DH mountain bike to the balance bike for the little ones without forgetting our range of electric mountain bikes for adults and children.
New for 2022: €20 per descent with our Enduro mountain bikes
-All inclusive: The mountain bike, the protection pack and the chairlift pass!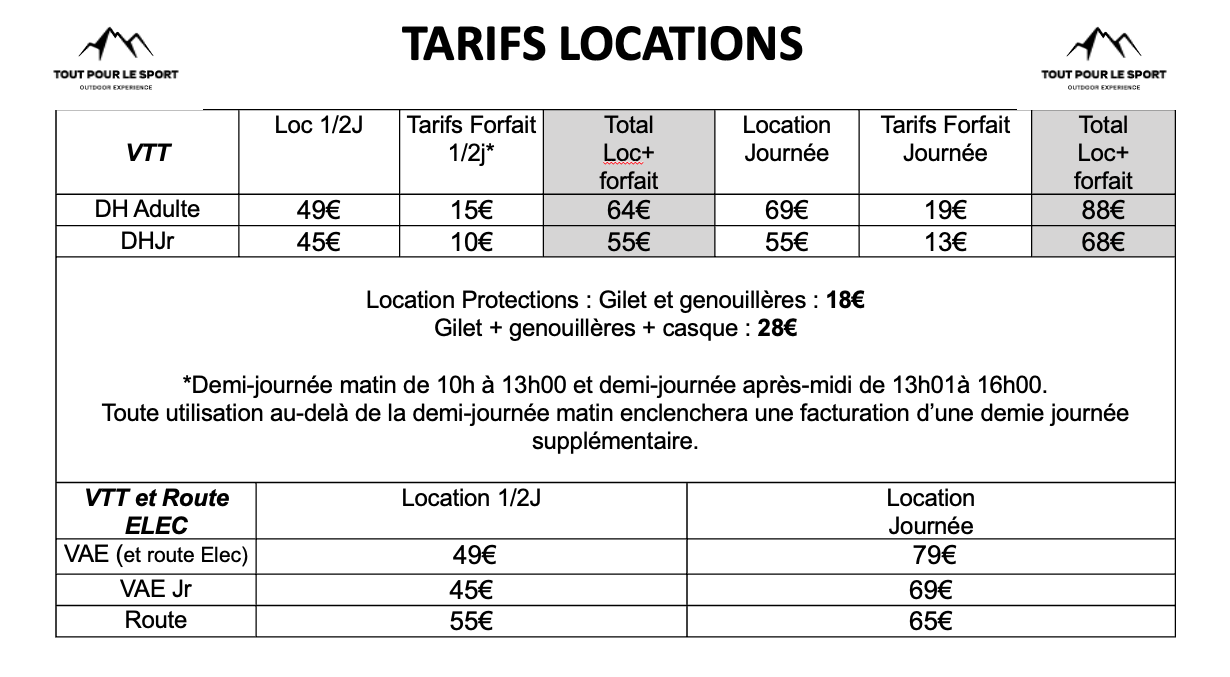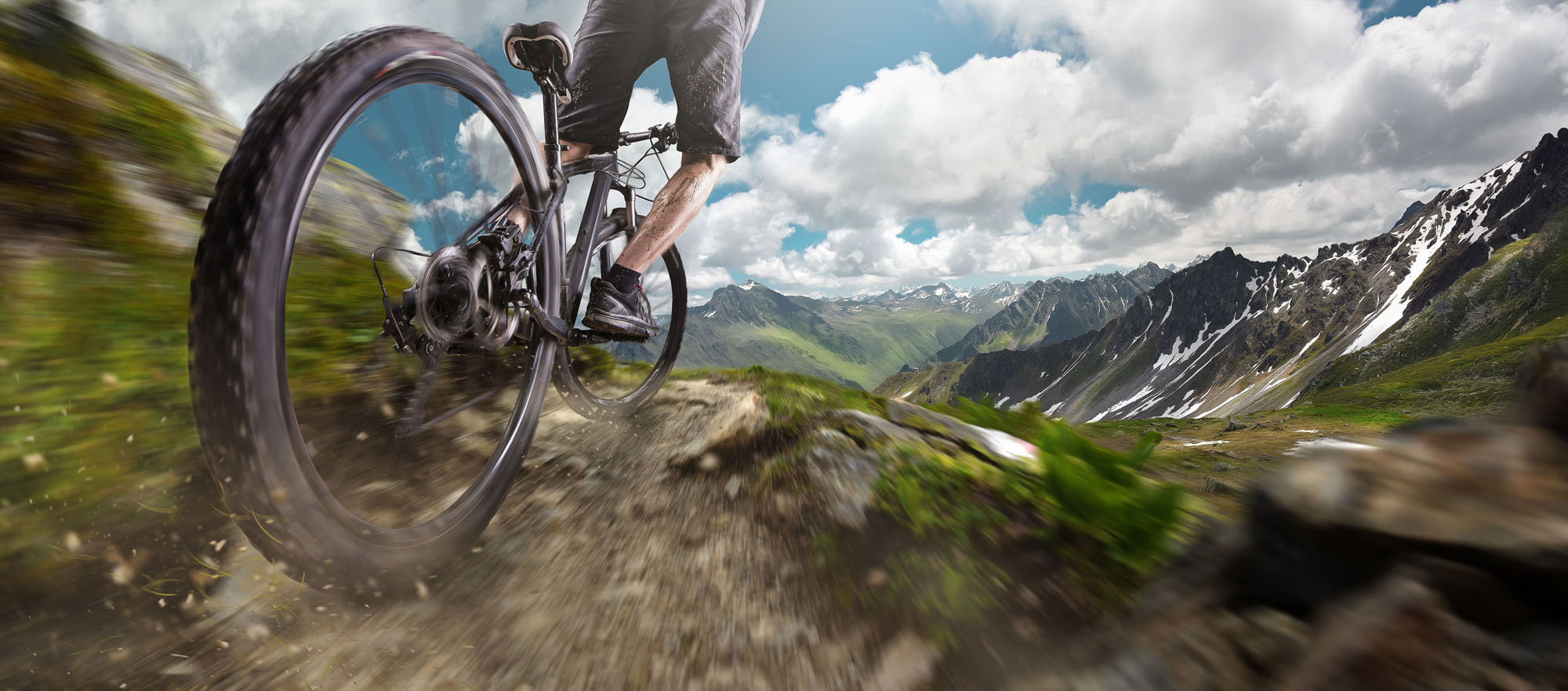 ELECTRIC mountain bike rental in Saint Sorlin d'Arves - Maurienne