Thanks to our 3D scanner, the first step will be to find "shoes" or "slippers" to your foot. We have a large choice of soles that will allow you to

will allow you to benefit from a simple correction (3 arches sole).

Our workshop manager, Simon, will know how to make your insole to measure if needed.

Finally, it is our ultra-cam that will allow us to deform the shell of your shoe according to the undesirable points of compression.

Comfort, above all.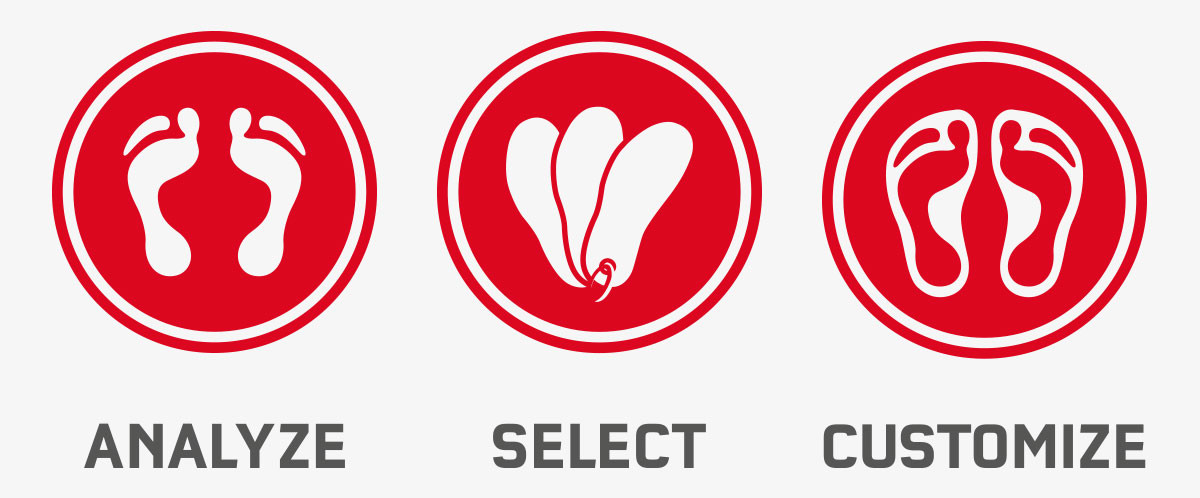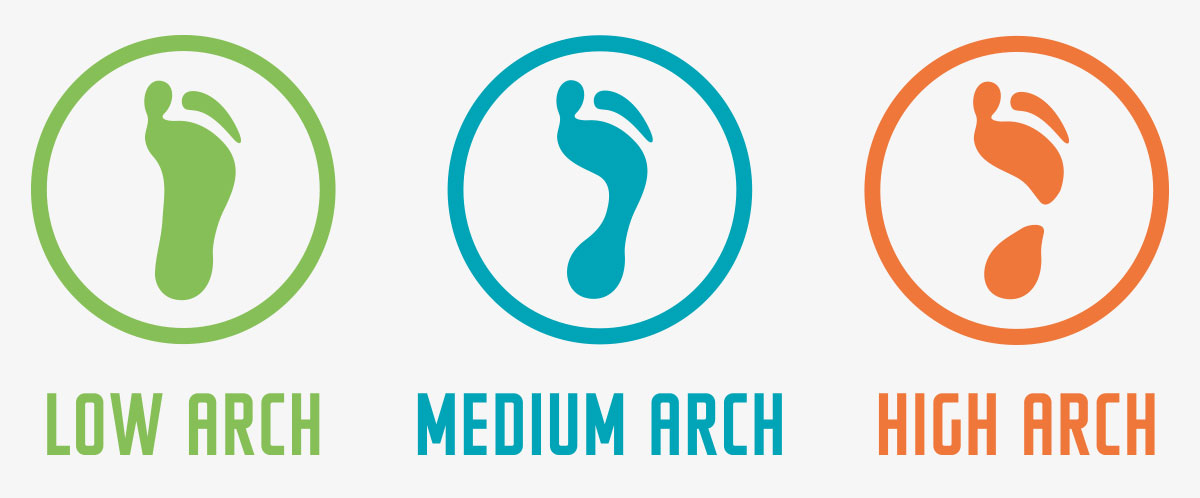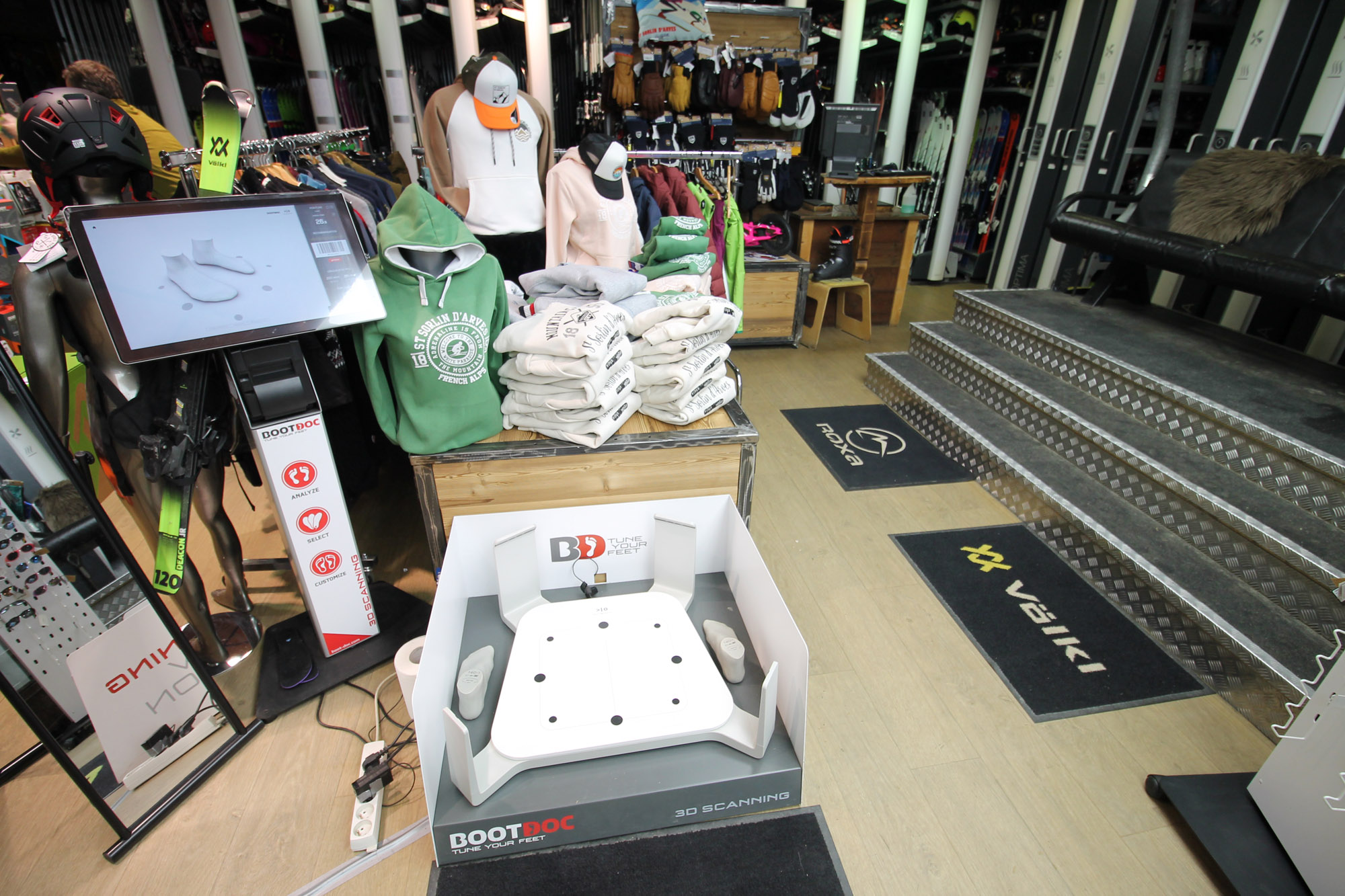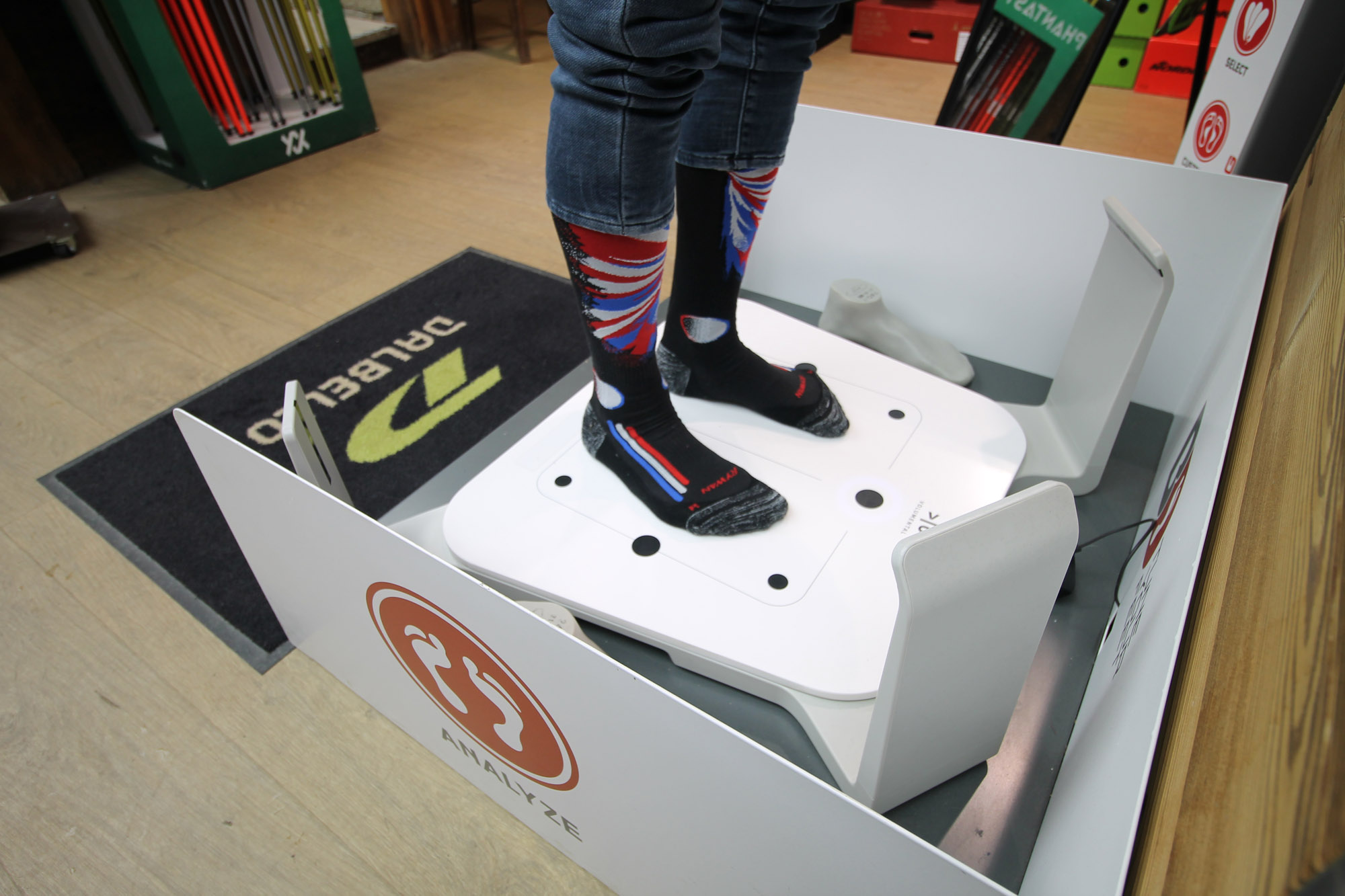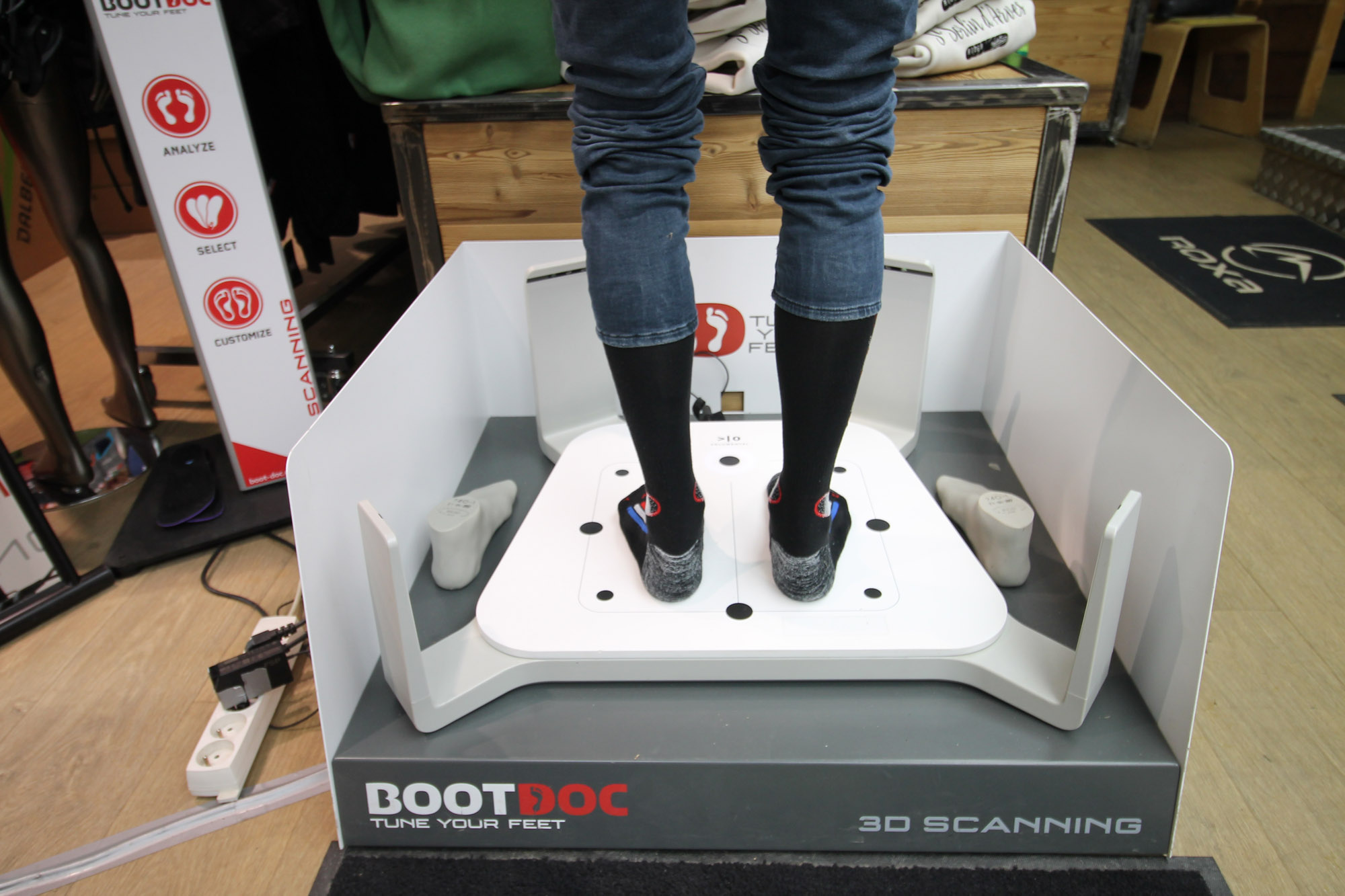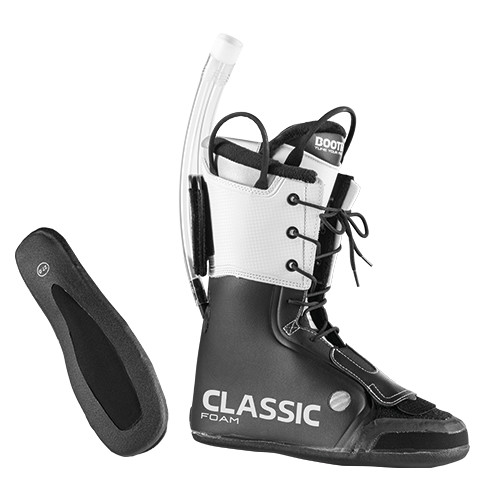 .